MICHAEL KOSS
PRINCIPAL
MichaelKoss@kossfinancial.com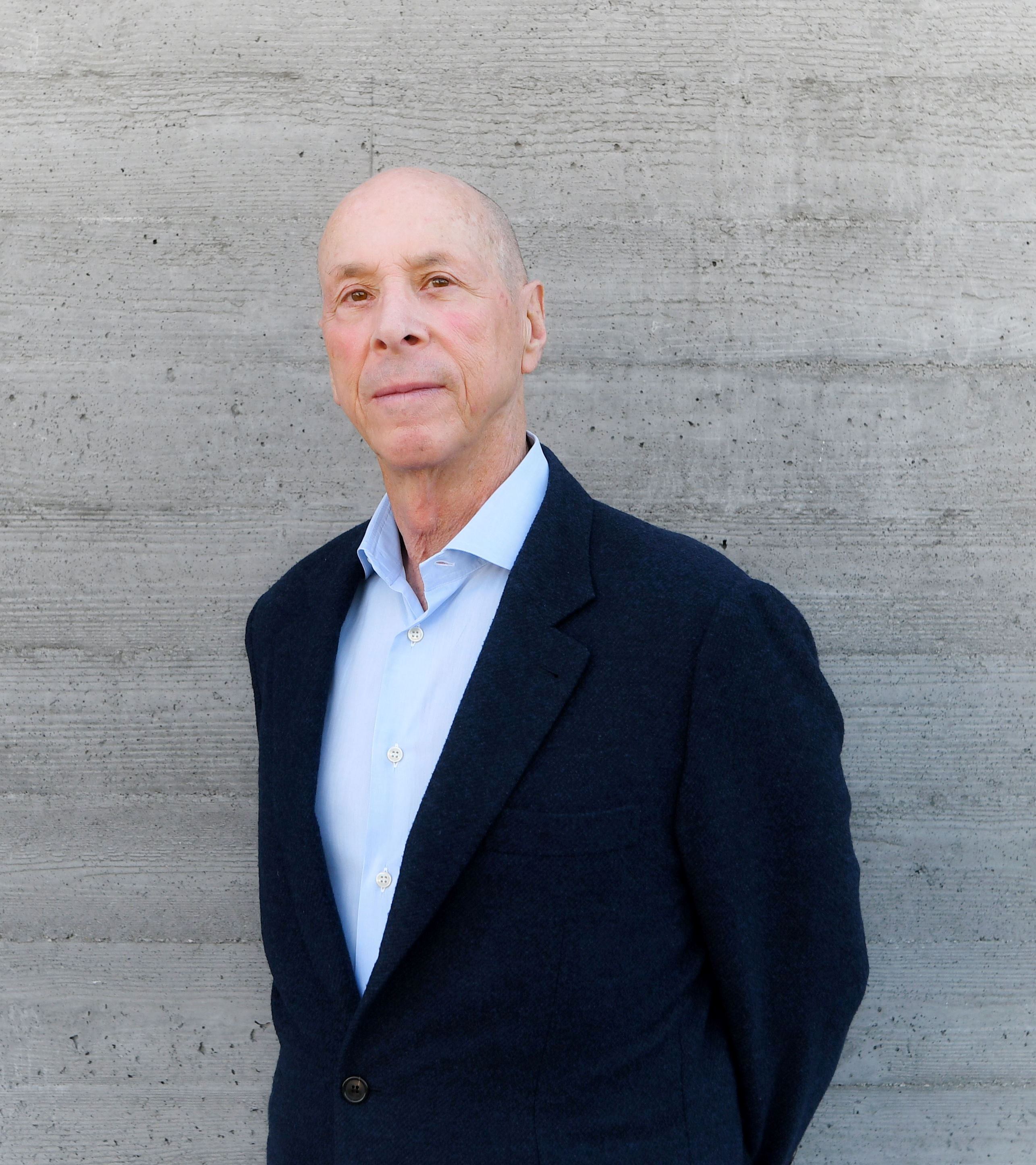 Michael Koss established Koss Real Estate Investments in 1971, specializing in the development and acquisition of commercial property. His portfolio currently consists of shopping centers and retail property investments in 10 states, including Laguna Lumberyard, the largest shopping center in downtown Laguna, and the Malibu Country Mart, a world-renowned iconic upscale retail village located in the heart of Malibu, Calif., which he developed in 1985.
For decades Michael has been actively involved in civic and charitable organizations, taking on leadership and fundraising roles. Most recently, Michael and his wife Corie received the annual Torch of Learning Award by the American Friends of the Hebrew University. He was the co-founder and chair of the Jewish Federation Centennial Endowment Campaign, which raised over $100 million. Michael also recently served a five year term on the Board of Regents of Brandeis University. He also served as Chairman of the Board of the Los Angeles Jewish Federation in 2005 and 2006. In 2004, he was selected by the Jewish Federation to be the annual Real Estate and Construction Division honoree. In 1991, he served as president of the Jewish National Fund LA Ambassador Campaign and received the prestigious Tree of Life Award. Michael is past Chairman of the American Israel Public Affairs Committee (AIPAC) Western Region and a past General Chair of the Jewish Federation Los Angeles Campaign. 
Michael is also a past president of the Apartment Association of Greater Los Angeles, the second largest apartment association in the Western United States, and a past director of the California State Restaurant Association and the Los Angeles Commercial Property Owners Association.